Contact us to talk about our in stock
moulding and trim products available.
Norome is a wholesale supplier of casing and baseboard. We supply builders and renovators.
To Place An Order:
1. Contact us with company name, order quantity and casing profile name. 403 277 2266
2. Arrange a pickup time at our Calgary location.
3. Be prepared to pick up 14' long pieces.
Please note that we currently stock the C3333G 3" and C3333J 2-1/2" casing. Order minimums may apply and pricing changes based on order quantities.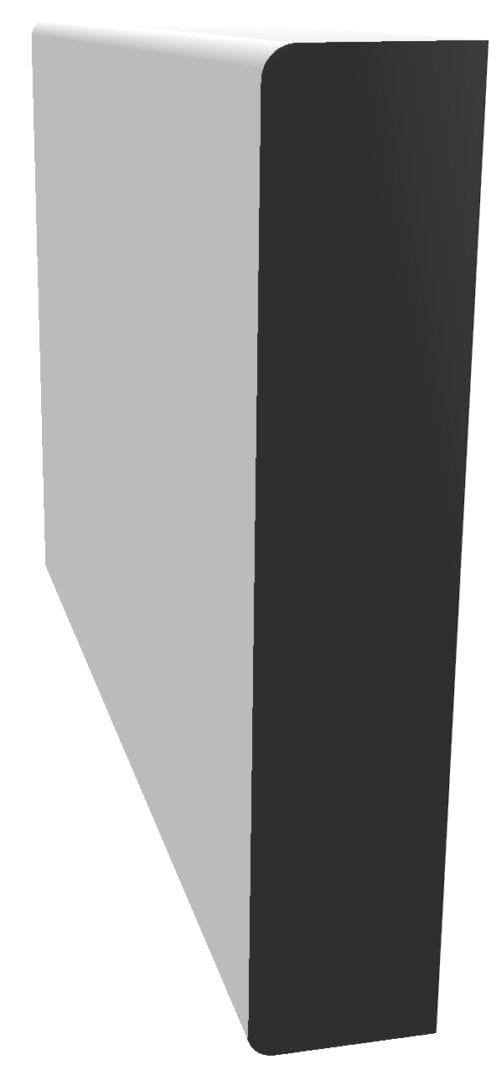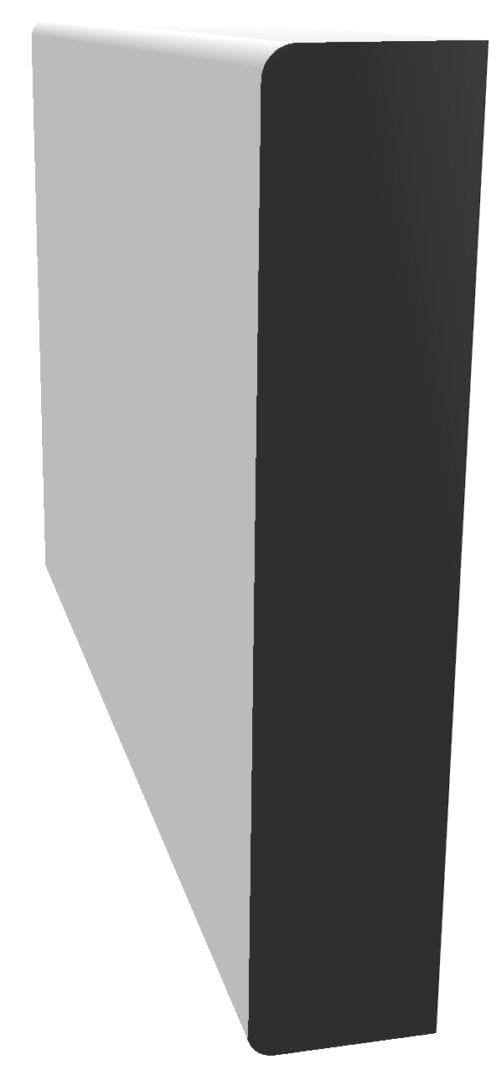 5/8" x 2-1/2" x 14'
In Stock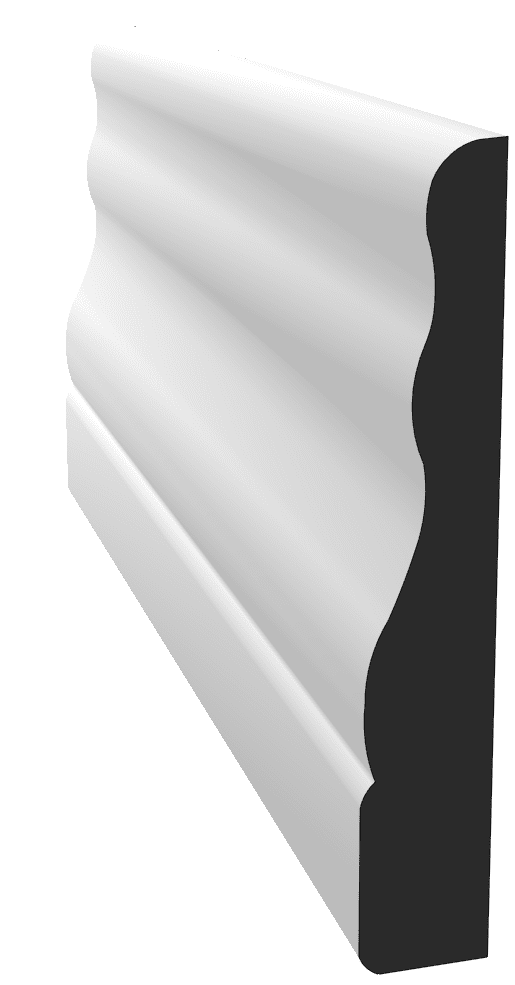 Trim for Sale in Calgary, AB