Let Us Provide The Finishing Touches
We specialize in doors, mouldings, hardware and other finishing products.
When you're looking for high-quality finishing products for your residential or commercial building, Norome Bldg. Supply Ltd is one of your best options. We are a wholesale supplier of an array of products such as doors, mouldings and hardware to customers in Western Canada. Our sales team can also put together a package that fits the needs of your project.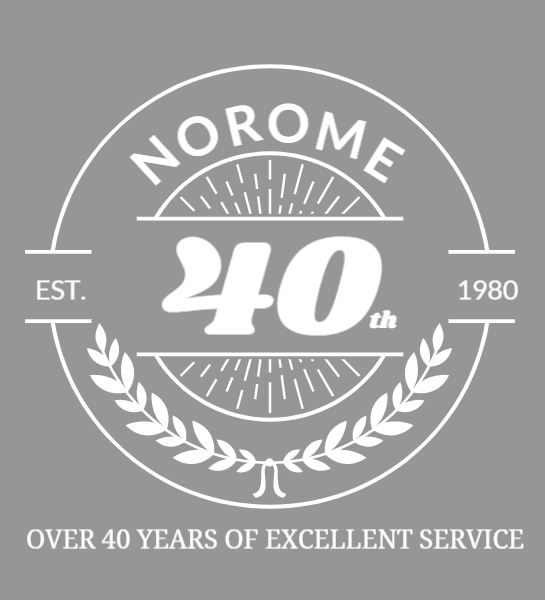 Based in Calgary, AB, Norome Bldg. Supply Ltd is a family-owned business that has been around since 1980. We owe our continued success to our loyal customers, dedicated employees, and outstanding products.
---